Post Updated: May 10, 2022
Upgrade the classic margarita and prepare a Jalapeno Pineapple Margarita. This cocktail satisfies a mature palate with the perfect combination of sweet, smoky and spicy!
If you enjoy margaritas, you must try this Sangria Margarita made with homemade sour mix!
Jump to Recipe
WHY I LOVE SPICY COCKTAILS
Trying my first spicy margarita years ago, I was more than apprehensive of the outcome. With that said, it is apparent I loved the taste and spiciness, my palate has matured, and I am never looking back!
This refreshing cocktail is filled with fresh jalapeno, pineapple and citrus juices. Shaken (not stirred) and served on ice with smoked salted rim. And yes, in this case after the jalapeno, the star of this show just may be the smoke salted rim!
After reading through this blog post, if you have never tried a spicy margarita, I promise you will love this recipe!
HISTORY OF MARGARITAS
The traditional margarita is a Mexican and American drink dating back to the 1930's. The ingredients include tequila, triple sec and lime juice. Over the years, flavors have developed, and you will find a variety of flavors of this popular cocktail.
There are two holidays, set aside for celebrating this tasty drink. Here in America, we have National Margarita Day in February and Cinco de Mayo (celebrating the Mexican Army's defeat over the French Empire) in May to indulge with foods and drink to especially celebrate rich Hispanic culture.
INGREDIENTS NEEDED
As mentioned, with just a handful of ingredients, you can have a fresh, delicious and spicy margarita ready to serve to family and friends. However, here is what you will need:
Fresh Jalapeno
Ice
Pineapple Juice
Lemon Juice
Lime Juice
Tequila
Smoked Salt (see blog notes)
Sliced Pineapple (garnish)
HOW TO MAKE THIS SPICY COCKTAIL
The stars in this drink are fresh muddled jalapeno and smoked salt. In fact, adding these two ingredients leaves behind lasting spicy and smoky notes to satisfy a mature palate.
With only five base ingredients and two toppings, you are on your way to the best jalapeno margarita you have ever had!
Begin by using a cocktail shaker, adding thinly sliced jalapeno pieces.
Then, muddle the jalapeno to release the aroma and juices for about 30 seconds.
Next, add in ice, pineapple juice, lemon and lime juice and tequila and shake for 15-30 seconds.
Last, pour contents into a dressed cocktail glass with ice.
Finally, garnish with freshly sliced jalapeno and pineapple.
HOW TO DRESS A COCKTAIL GLASS WITH SALT
First, you will need your cocktail glass of choice, one wedge of lemon or lime, a napkin or paper towel and smoked salt. It is important to note, if using a small plate, the surface must be completely flat.
To repeat, but using a paper towel or napkin works best for me and makes for easy cleanup.
Now, hold the glass from the bottom with one hand and with the other, take one wedge of lime and coat the rim of the glass adding a wet "film" to the rim.
Then, on the napkin or paper towel, pour the salt. Next, "dress" the glass with the smoked salt by laying the glass on the salt and naturally allow the salt to stick to the glass from the moisture of the lime juice.
Luckily, this step doesn't have to be perfect nor aesthetically pleasing. In fact, the messier the better!
TIPS FOR MAXIMUM FLAVOR
Use premium tequila. Tested this recipe with Jose Cuervo and Hornitos Black Barrel Tequila and both were delicious!
Fresh jalapeno works best, leave the seeds in if you're daring and like spicy.
Utilize fresh citrus juice besides bottled, it makes a world of difference with flavor.
Don't omit the smoked salt to dress your glass. It adds a beautiful smoky note to the drink that's unmatched. However, if you can't find smoked salt, make your own below!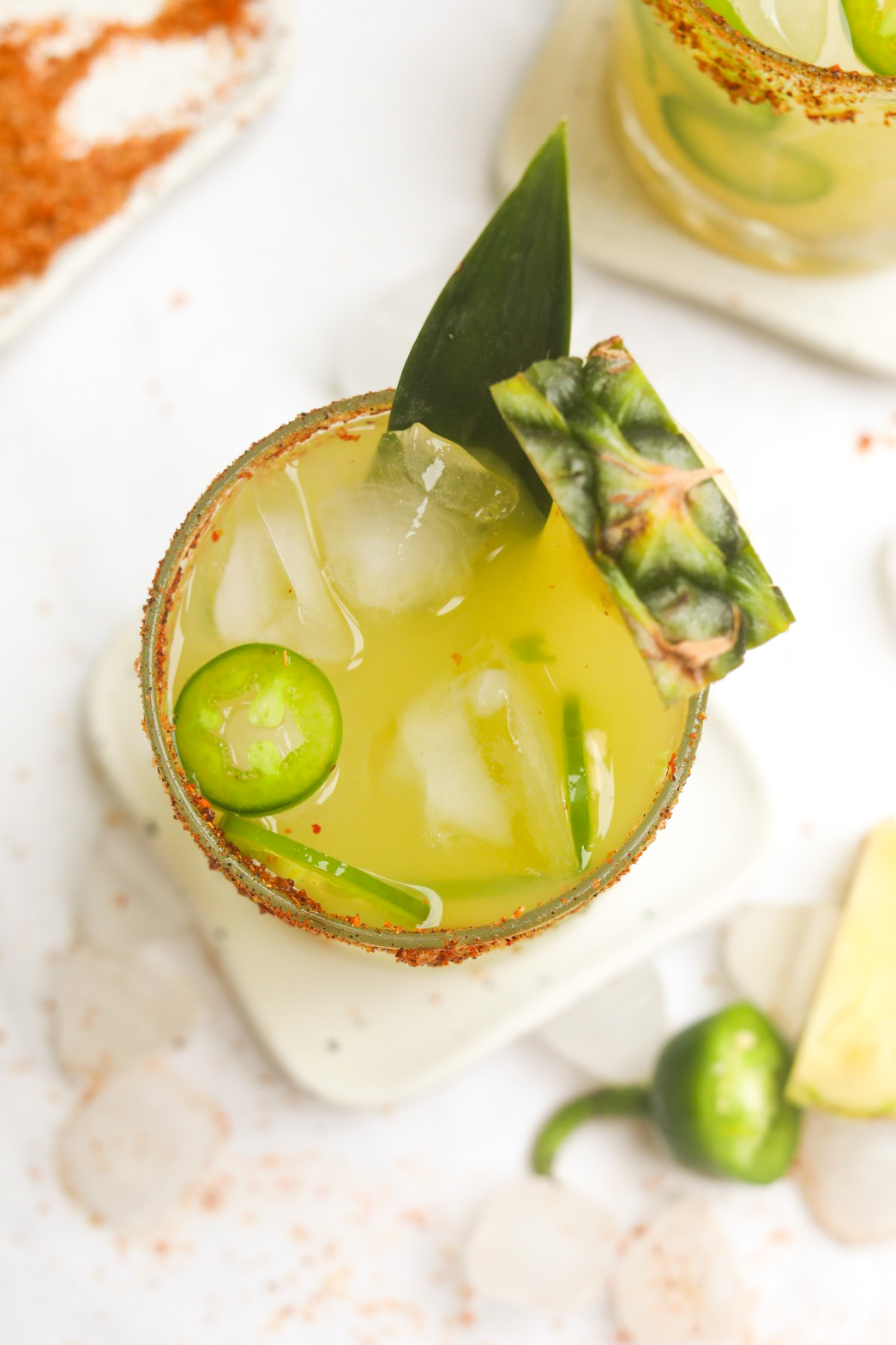 HOW TO MAKE HOMEMADE SMOKED SALT
Begin with equal parts coarse salt, smoked paprika and chili powder. If preparing just for this recipe, take one teaspoon of each seasoning and combine thoroughly in a small bowl.
It is important to realize, using your fingers will work best, especially to ensure the seasonings are mixed thoroughly. Finally, set aside until further use in this recipe or store in an airtight container.
Now that I've taken you on a small journey through my experience with a jalapeno pineapple margarita, I'd love to hear your experience in the comment section or find me on Instagram, I love to chat there as well!
I indulge a bit in the adult beverage category, here are a few of my other favorite drinks. My style is wide so there's a style for everyone!
MORE COCKTAILS TO MAKE!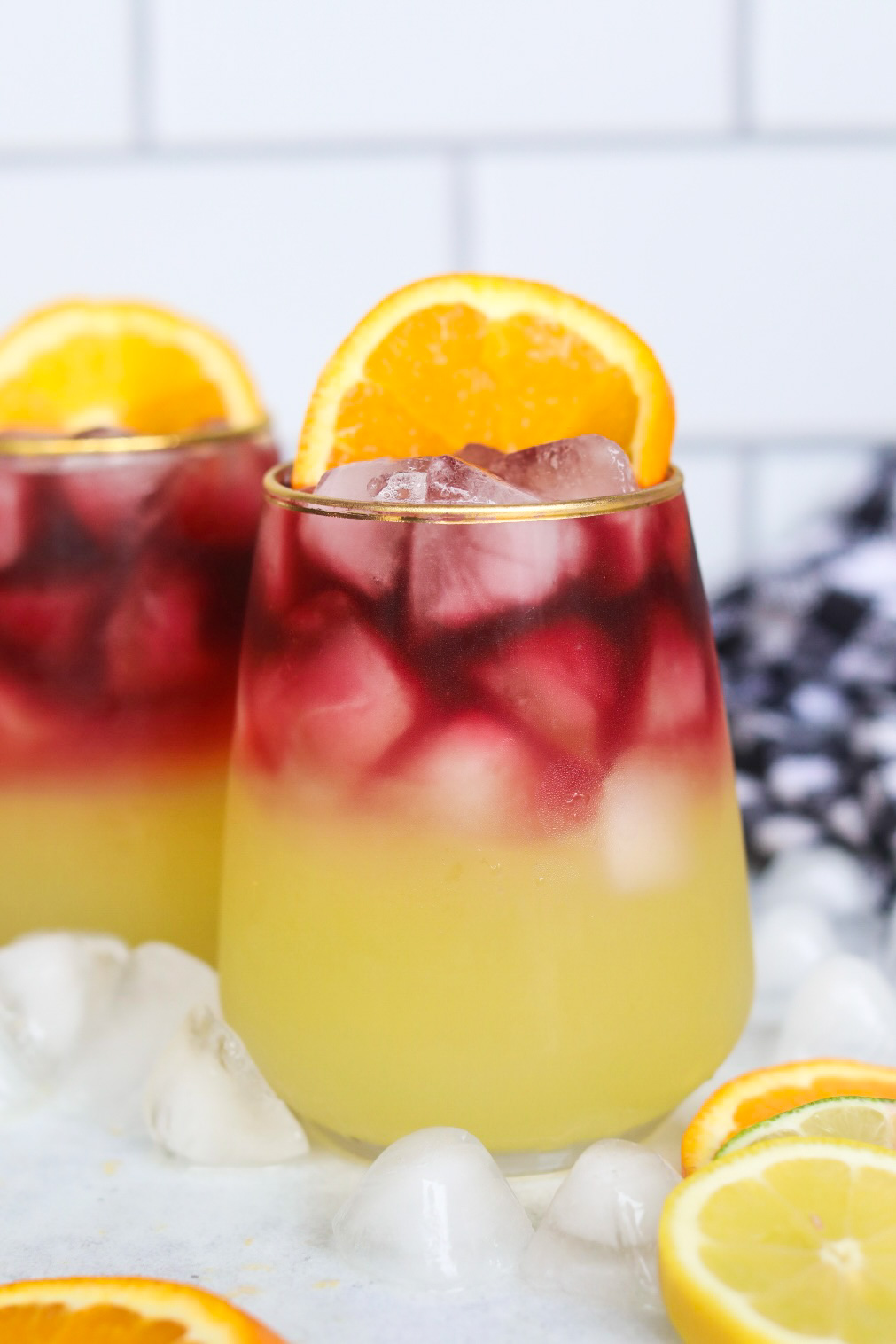 Strawberry and Mango Wine Slushy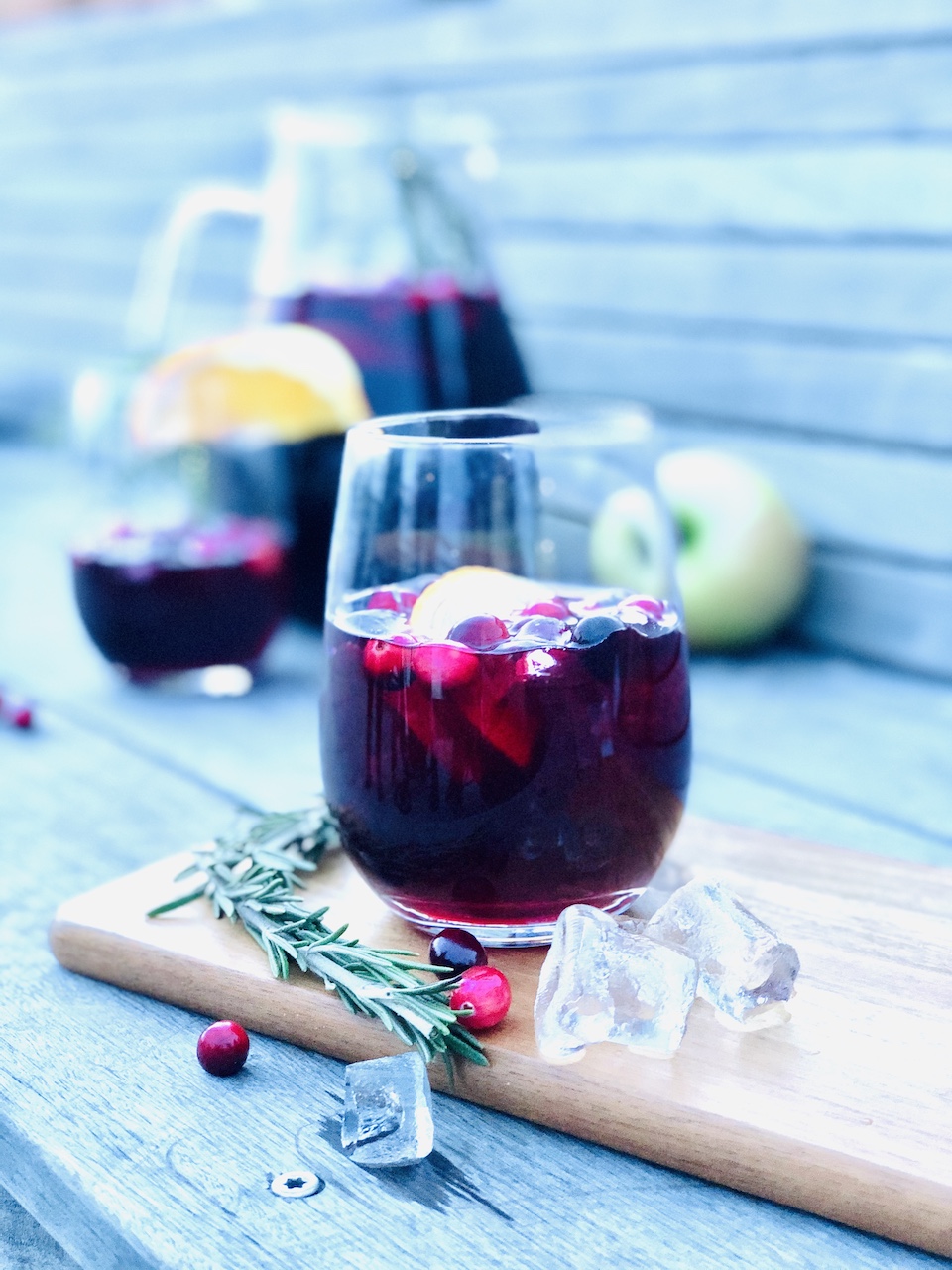 Jalapeno Pineapple Margarita
Upgrade the classic margarita and prepare a Jalapeno Pineapple Margarita. This cocktail satisfies a mature palate with the perfect combination of sweet, smoky and spicy!
Ingredients
1

Jalapeno

2

cups

Ice

1

cup

Pineapple Juice

1

oz

Lemon Juice

1

oz

Lime Juice

2

oz

Tequila

1

tablespoon

Smoke Salt

Sliced Pineapple (garnish)

2-3

Lime Wedges
Instructions
In a cocktail shaker, add 4-5 thinly sliced pieces of fresh jalapeno. Remove seeds to lessen spice. (strongly encourage to keep them)

Using a muddler, churn jalapeno to release juices and aromas.

Add 1 cup of ice to shaker and pour in pineapple juice, lemon and lime juice and tequila.

Add top to cocktail shaker, secure tightly and shake vigorously for 15-30 seconds.

With the cocktail glasses, take one lime wedge and coat the rim of the glasses with the flesh of the lime saturating the rim.

Using a paper towel, pour smoked salt onto napkin. Take the rim of the glass and coat with smoked salt.

Evenly pour the remaining cup of ice into coated drinking glasses.

Shake the contents in the cocktail shaker one additional time.

Using a strainer, pour margarita evenly into glasses garnishing with fresh pineapple wedges and sliced jalapeno.

Serve immediately for best results!